Two in One Solar Street Light
Used for a variety of purposes, these are easy to install and are low-maintenance.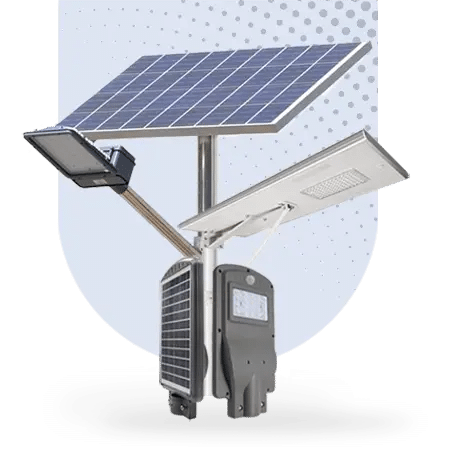 Another form of street light is a Two in One Solar Street Light, which has the power cell and battery connected together and incorporated on the top of the pole. In addition, the light bulb is placed independently beneath the power cell.
This allows a person to adjust the position of the solar panel based on the amount of sunlight; nevertheless, the LED bulb remains in the optimal position to illuminate the road. Similarly, lithium-ion and lithium-ion phosphate batteries are utilized in these two in one solar street lights.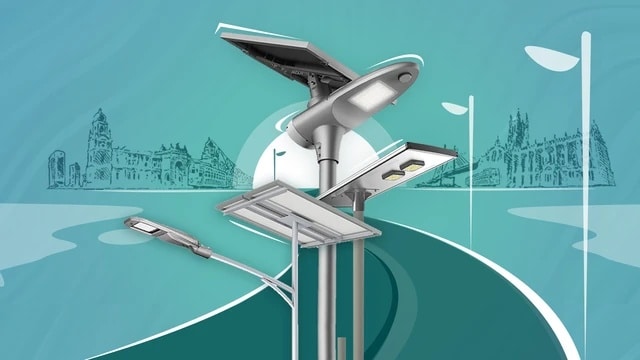 Two in One Solar Street Light are environmentally friendly, easy to install, and require little maintenance. These lighting systems are carefully built to minimize accidents and to be user-friendly, allowing people in rural areas of the country to have access to power without having to pay exorbitant fees.
These solar street lights may be used for a variety of purposes. It may be utilized in rural communities where power has not yet been introduced, schools and universities, government buildings, smart projects, and even highway lighting.