Solar Mini Mast 6×24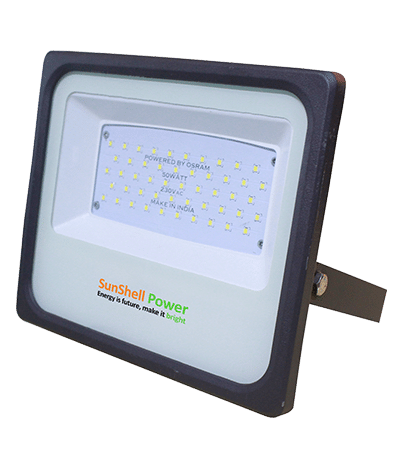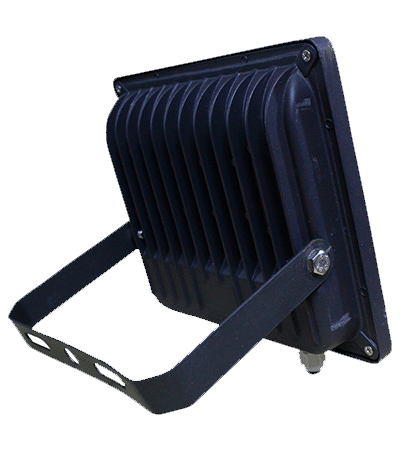 Product Description
This is a model where you get a new generation semi-integrated compact lighting solution with a Solar Panel, LED light, and Battery. The panel consists of the Polycrystalline Module which made this product cost-effective.
This Solar street light has an inbuilt MPPT (Maximum Power Point Tracker) Charger Controller. This type of controller makes it a fast charging street light. It will give you advanced efficiency than the PWM (Pulse Width Modulation) type. Its DC converter will maximize the power output.
| | |
| --- | --- |
| Product Type | Mini Mast |
| LED | 24W |
| Battery Specs | 12.8V; 30Ah |
| Module Capacity | 100Wp |
| Battery Backup | 1 Day |
| Charge Controller Type | MPPT |
| Dusk to Dawn | Yes |
| Pole Type | GI Pole |
| Pole Length | 6 Meter |
| Warranty | 5 Years |
Features
Smart Solar Panel
Semi-Integrated Street Light comes with smart solar panel
LED fixture
24 Watt LED fixture
Battery
Lithium-Ferro Phosphate battery
Facilities
Dimming Facility and Dusk to Dawn
Superior Battery Backup
Battery Backup up to 1 day
The Battery used here is Lithium Ferro Phosphate (LiFePO4). A Lithium Battery helps you to absorb high energy and prevents you from dropping charges. This also gives you 1 day battery span in STC. In general, this battery can easily run for 5 years or more. It takes only 3.2 volts to charge. It can also be charged on cloudy days.
Here is the most important part which is LED light, on which the lighting experience depends. The company provides a 24 Watt LED light in their package. The LED gives the cooler white shade which can lighten the broader area. The best part is that it consumes 30%-40% less energy with 100-120% Lumens per LED chip.
Here we are providing Galvanized Iron Tubular pole with a height of 6 meters or higher as per buyer's choice. You don't have to worry about turning on/off the switch since its Dusk to Dawn facility automatically operates the light. Not only that, but also we are serving this product with 5 years of warranty on the complete system.
We have installed the battery in a way that it gets higher protection from theft and other weather calamities.