FIMER FLEXA DC Station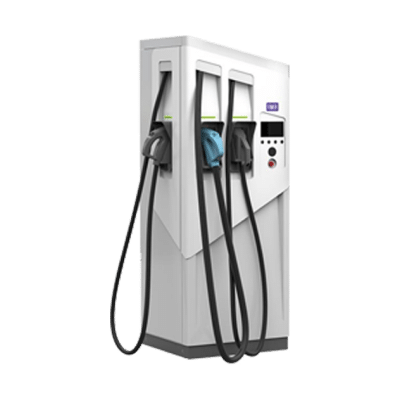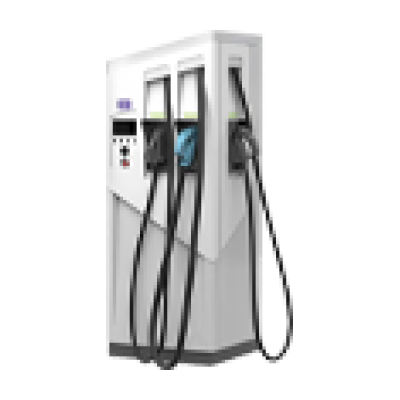 Description
The FIMER ELECTRA DC station is an electric car charging equipment that provides both rapid DC and AC charging; it is the ideal choice when fast charging is required.
The FIMER ELECTRA DC station is a next-generation device for charging electric vehicles in both alternating current (AC) and direct current (DC) modes, allowing you to charge up to three vehicles at once and dynamically distribute total power to the outputs based on your needs and the electricity grid's availability. This adaptability guarantees that all possible outputs are charged at all times.
The station dynamically distributes its maximum power according on the number of cars connected to the DC outputs.
Tech Specifications:
3 charging sessions (2 DC + 1 AC) at the same time
60 kW – 90 kW – 120 kW – 150 kW modular architecture
IP54, IK10 • MID Meter Certificate • Max 95 percent efficiency • Dynamic distribution of outgoing DC current load (internal administration through data matrix contactor)
Signals and Controls
Charging statuses are shown on a 7-inch graphical user interface.
RFiD reader • OCPP 1.6 Json protocol • Ethernet, GSM/3G/4G, WLAN network interface (Optional)
Connectors Types
Multiple configurations • CCS + CHAdeMO + AC connection type 2 (CCS2, CHAdeMO and Type2)