PVS-175-TL-SX;FULL;A.2;RoHS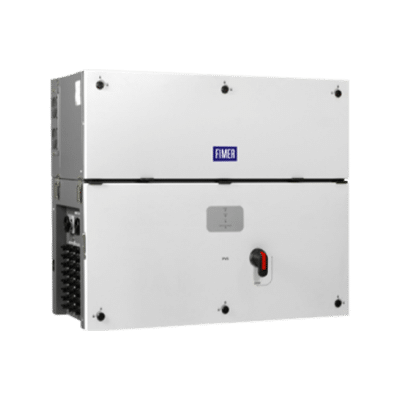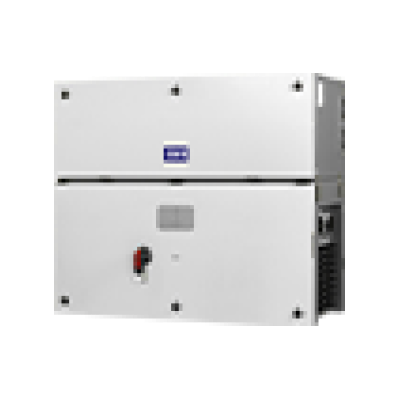 Description
The three-phase PVS-175 string inverter generates up to 185 kVA at 800 Vac and can reach an ultra-high power density of 1.3 kW/kg, making it the most high power density in the 1500 Vdc market.
The inverter has a 12 MPPT rating, the highest on the market, ensuring maximum PV plant design flexibility and enhancing yields even in complicated installations.
Because of the integrated DC disconnect and AC wire compartment with optional AC disconnect, the fuse and combiner free design removes the need for additional components such as separate DC combiner boxes and AC first level combiners.
Every inverter can connect to the Aurora Vision cloud platform, making asset monitoring simple, and due to state-of-the-art cybersecurity, your assets and profits are safe in the long run.
Ease of installation
Plug and play connectors allow for quick and easy installation, since existing PV module mounting systems may be utilized to install the inverters, saving time and money.
Fast system integration
The Modbus (RTU/TCP)/SUNSPEC protocol, which is widely used in the industry, allows for quick system integration. Two Ethernet ports allow PV plants to communicate in the future.
Advanced communication
The setting of the inverter and plant is made easier and faster thanks to standard wireless access from any mobile device.
Product Highlights
Up to 185 kW power rating, highest in class
All-in-one combiner and fuse free design
Separate power module and wiring compartment for fast swap and replacement
Easy access to consumables for fast inspection and replacement
12 MPPT and wide input voltage range for maximum energy yield
WLAN interface for commissioning and configuration
Remote monitoring and firmware upgrade via the Aurora Vision cloud platform (logger free)
Free of charge standard access to Aurora Vision cloud