PVS-60-TL-SX2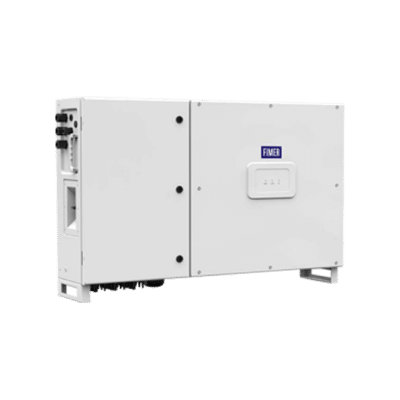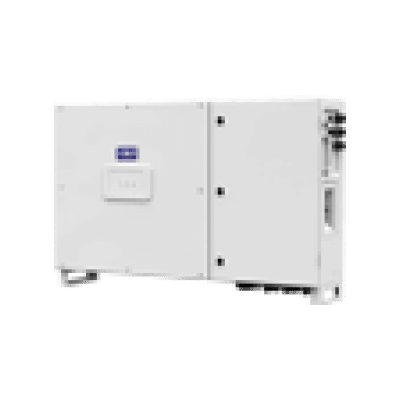 Description
Our cloud-connected three-phase string solution, the PVS-60-TL-US, enables cost-effective large dispersed solar systems for commercial and utility applications.
With three separate MPPTs and power ratings of up to 60 kW, this addition to the PVS string inverter family was created with the goal of maximising the ROI in big systems while maintaining all of the benefits of a decentralised arrangement for both rooftop and ground-mounted installations.
The product design combines the power module and wire box housed in a single small chassis, thereby conserving installation resources and costs, thanks to technical decisions targeted at minimising installation times and costs.
The setting of the inverter and plant is made easier and faster thanks to standard wireless access from any mobile device. A built-in User Interface (UI) improves the user experience by allowing access to complex inverter setup parameters.
Product Highlights
Up to 3 independent MPPT – 60 kW power ratings
Vertical and horizontal installations and any angle in between
Easy access to wiring box thanks to hinges and cam latches positioned on cover
Power module and wiring box in one compact chassis
Wi-Fi interface for commissioning and configuration
Remote monitoring and firmware upgrade via our Cloud platform (logger free)
Improved operating altitude
Built-in dynamic export limitation control algorithm