PVS-100-TL;B2;S2;FULL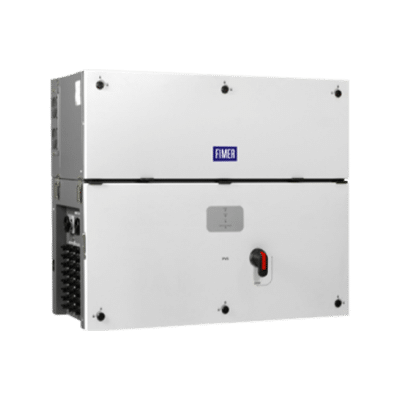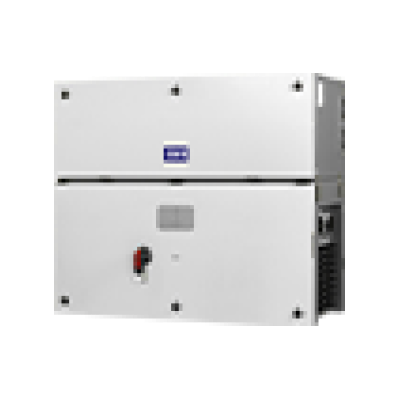 Description
This platform enhances the ROI for decentralized ground mounted and big rooftop installations using extreme high power string inverters with power ratings up to 120 kW. Energy harvesting is enhanced even in shade settings with up to six MPPT.
The extreme high power module (up to 120 kW) reduces installation costs by requiring fewer units. More savings in logistics and maintenance are produced as a result of its small size. No extra boxes are required due to the inbuilt DC/AC disconnection, 24 string connections, fuses, and surge protection.
The setting of the inverter and plant is made easier and faster thanks to standard wireless access from any mobile device. A built-in User Interface (UI) improves the user experience by allowing access to complex inverter setup parameters. Multi-inverter initials are made even easier with the installer mobile APP, which is available for Android and iOS devices.
Ease of installation
The ability to mount horizontally and vertically allows for versatility in both ground and rooftop installations.
Design flexibility
The inverter's distinct and adjustable wiring compartment, which comes in a variety of configurations, allows it to meet every plant condition and client demand.
Fast system integration
Industry standard Modbus/SUNSPEC protocol enables fast system integration. Two ethernet ports enable fast and future proof communication for PV plants
Product Highlights
Up to 6 independent MPPT
Transformerless inverter
120 kW for 480 Vac and 100 kW for 400 Vac
Wi-Fi as standard for configuration
Two ethernet ports for plant level communication
Large set of specific grid codes available which can be selected directly in the field
Double stage topology for a wide input range
Both vertical and horizontal installation
Separate wiring compartment for fast swap and replacement
IP66 Environmental protection
Maximum efficiency up to 98.9%