PVS-10-TL-SX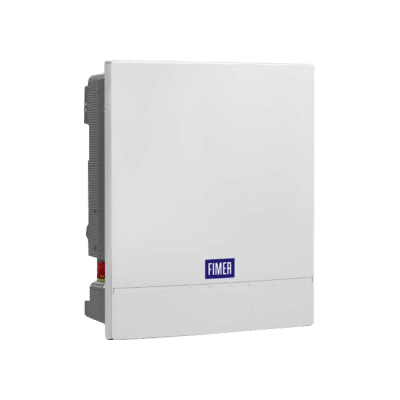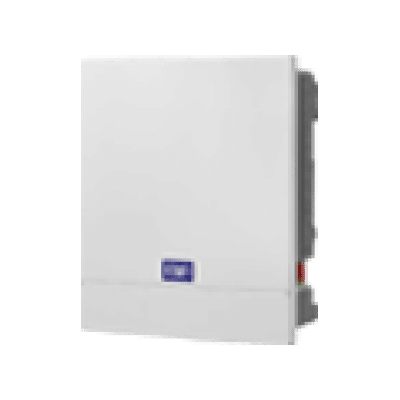 Description
With power outputs of up to 15 kW, this new PVS string inverter series was created with the goal of maximising ROI in commercial and industrial applications like rooftop plants, carports, and trackers.
This new series of three-phase string inverters suits any plant design, in both new and existing installations, thanks to the DC-side parameters.
Furthermore, the powerful connectivity features built-in to the system make it simple to integrate with the newest technologies while keeping prices low.
Installation and maintenance are simple.
Fuse-free design ensures lower maintenance costs and time, as well as fewer on-site interventions.
Flexibility and integration to the max
The input voltage range and the DC-side specifications combined offer for the most design freedom in new and retrofit systems.
High-tech communication
Fast commissioning owing to the Solar Inverters installer software, which allows for a speedy multi-inverter installation, reducing commissioning time by up to 70%.
Product Highlights
Compact inverter suitable for vertical installation
Fuse-free design
Maximum string voltage 1100 Vdc
PID recovery function (optional)
Commissioning through the Solar Inverters installer app
Integrated Export Limitation function
Single string current monitoring
Arc fault detection system (optional)