UNO-DM-3.3-TL-PLUS-SB-Q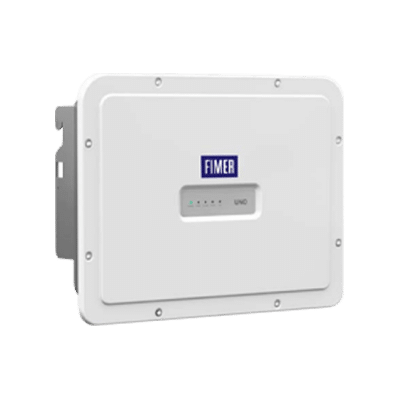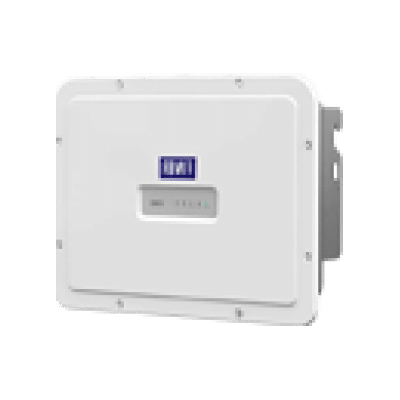 Description
The design incorporates FIMER's engineering and quality into a lightweight and compact package, owing to technological choices optimised for installations with varying orientations.
All power ratings have the same overall volume, allowing for increased performance in the smallest possible space, and include dual Maximum Power Point Trackers.
Access to the embedded Web User Interface via wireless
Capability of simple commissioning
With embedded connectivity for smart building and smart grid integration, this product is future-proof.
Control of dynamic feed-in (for example, "zero injection")
Upgrade inverter and component firmware remotely
TCP/RTU Modbus Compliant with Sunspec
Aurora Vision is provided free of charge for the duration of your life.
Product Highlights
Smart Capabilities:
The embedded logging and direct data transfer to the Internet allow customers to fully utilise Aurora Vision remote monitoring.
Ease of Installation and Fast commissioning:
The simple commissioning routine eliminates the need for lengthy configuration, reducing installation time and costs.
Energy Viewer:
It allows residential customers to remotely monitor their own solar plants and increase energy independence.